Moving your Must and Wine just got gentler! Rotary Lobe pumps are one of the gentlest ways to move grape must and wine due to the tri-lobe design inside the pump head. Our Vigor Classic+ is self-priming, dual directional, variable speed, and gentle!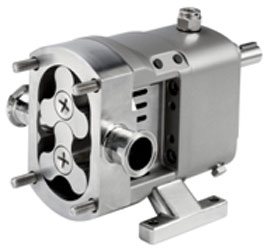 The NEW Vigor Classic+ combines a proven design with extraordinary features to produce a lobe pump ideally suited for today's demanding applications requiring a traditional lobe pump.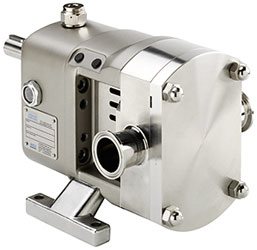 With 316L Stainless Steel product-wetted parts, sanitary design, and low-shear flow, the Vigor Classic+ meets the demand for high product quality, reliability, and service. Being of a design proven over many years, the Vigor Classic+ offers superior reliability in a wide range of applications.